I started my career as a hobby photographer in 2006 while being expatriated to Qatar in the Middle East. I realised that the country offered some unique photo opportunities, which I wouldn't find back home in Denmark. Trips to Sri Lanka and South Africa have since added to the portfolio from abroad.
As you will see in my galleries I enjoy taking photos of whatever is out there. People, landscapes, architecture. There is nothing more satisfying, though, than capturing a candid portrait telling it's own story.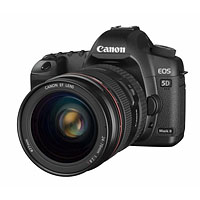 My gear is mostly Canon and I worked my way up from the 400D and 40D to the 5D Mark II with the trusty 24-70 f2.8L. This combination has given me some great experiences through the years but over time I started looking for a smaller package attracting less attention which would not compromise the factors I loved from the 5D Mark II.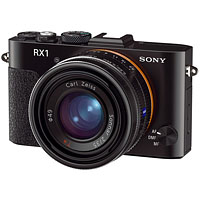 I had (and still have) my eyes set on going Leica one day, however, the wait lists for the new M240 are too long for my patience for now. A bit of research led to the Sony RX1, which is now part of my inventory... It is an amazing camera. Full frame sensor in a small and solidly built body. Great low light performance and image quality on par with my 5D Mark II (the sensor and lens really do a fantastic job).
The site was built using the Showkase-Pro engine by SimpleViewer. Please take a look around and I hope you enjoy!
Søren Støy